As someone has rightly said,"Change is the only constant thing".
And TECHNOLOGY seems to be the best example for that. With rushing times and constant bombardment of brand messages from all the four sides, the need for the brands to sustain in this competitive market is the most essential goal.
Content marketing is one essential step by which a brand can target its prospects and customers. The big idea, brand proposition, market share, growth rate, case studies, how to's, FAQs are some things which need to be in the spotlight for any emerging or a successful brand. Apart from advertising which keeps your brand alive, this is one thing that includes real time data, number crunching and in depth communication messages which is very mandatory for any brand to maintain its status.
Using infographic videos for representation of data is highly recommended than the usual old school slide presentations which have been used since a long time. Infographic videos are proving to be the new change in technology which in turn are definitely more engaging than generic presentations. In fact, according to the Weiss-McGrath Report, if you present information using voice and visuals (i.e., in a video format), retention is staggeringly higher after 24 hours.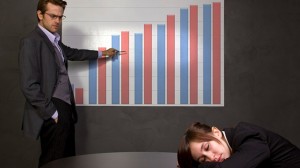 In a nutshell as to why Infographic videos are much improved than presentations?
With the advantage of using concise text, animations and objects,  infographic videos are more engaging than the normal slide presentations.
Here, you have an advantage of adding a high quality professional voice over to the content being showcased whilst in presentations, there are chances of the speaker getting nervous.
Presentations are becoming a passé now, there are many verticals for a presentation to be successful like the nature of the content, the oration of the presenter and the duration. The more the number of slides in a presentation, the more monotonous it gets and people lose the patience to keep up with it. However, in the case of infographics, you're 100% sure about it being accepted because its new age. After all, first impressions are the last impressions and concrete material combined with good packaging is the key to take your brand places.
With social media being the most powerful tool of marketing today, infographic videos can easily be made to go viral and reach millions of people worldwide.
Due to the data rich, informative, highly captivating nature of infographic videos, the retention power is high in the mind of someone who is viewing it.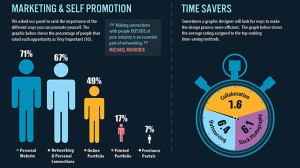 Robert E. Horn, an award-winning scholar at Stanford University's Center for the Study of Language and Information, said, "When words and visual elements are closely entwined, we create something new and we augment our communal intelligence … visual language has the potential for increasing 'human bandwidth'—the capacity to take in, comprehend, and more efficiently synthesize large amounts of new information."
Here are some cool examples:
Lycodonfx pvt. Ltd. | www.lycodonfx.com